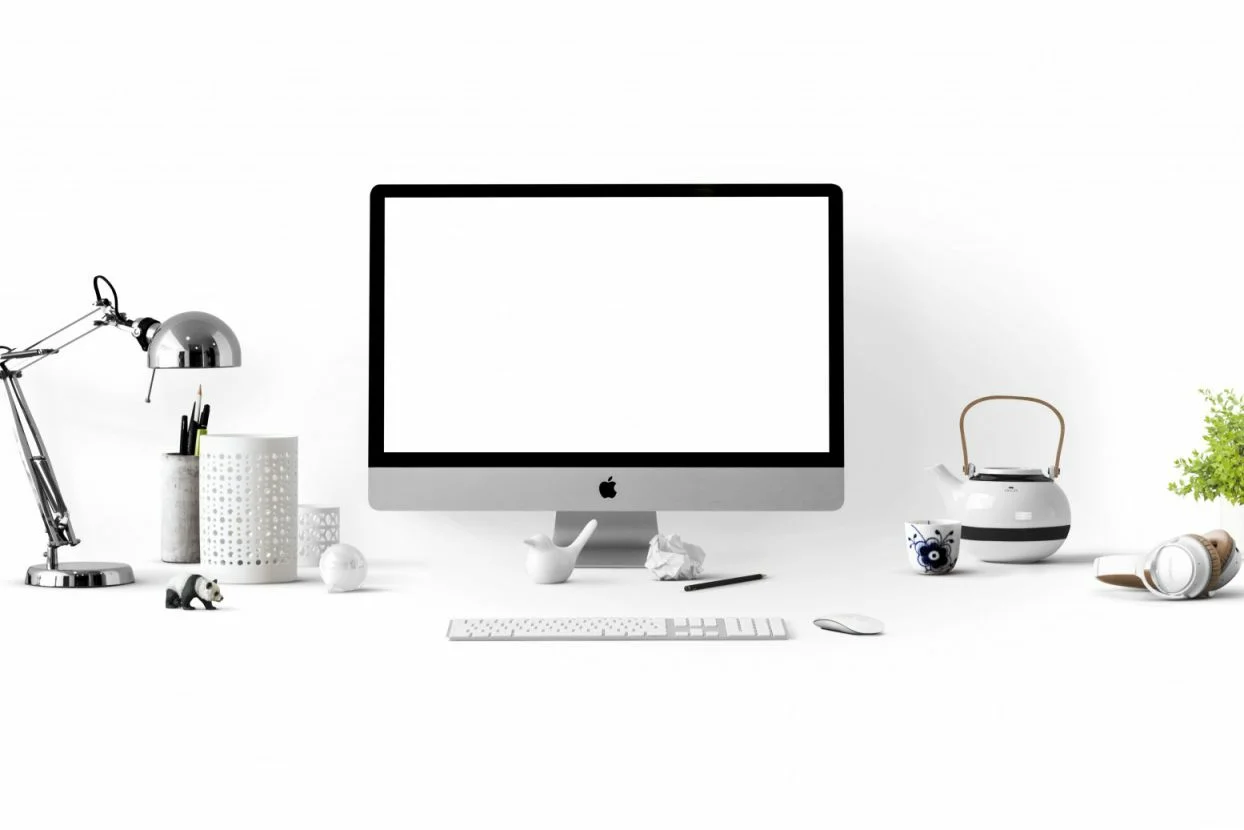 Simplifying Your Business with Custom Tech Solutions
Driving Agile, User-Centric Innovation in Every Solution.
At Start State, we transform technology challenges into business wins. We focus on custom web and mobile solutions that align seamlessly with your enterprise goals. We zero in on what you need, delivering efficient and user-friendly software.
From tech consulting for startups to advanced solutions for larger enterprises, we ensure simplicity and effectiveness in every project. Start State redefines your go to market strategy, providing technology as a seamless asset for your business.
Engaging User Experiences
Balancing Practicality and Innovation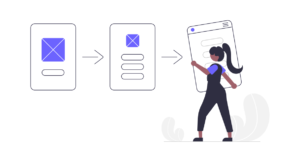 Consistent Team Communication
Commitment to Technical Innovation and Thoughtful Design
Why Choose Start State?
Complex solutions simplified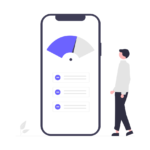 Efficiency Meets Agility
At Start State, our approach is built around delivering efficient, agile solutions. We prioritize quick development to ensure a rapid return on investment. We streamline our processes by embracing modern tools and methods to provide practical, straightforward solutions.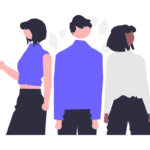 User-Focused Design
Our foremost goal is to develop software that addresses user needs without complications. We focus on creating user-centered designs that promote easy adoption and enhance user experiences. The result? Software that works for you, not the other way around.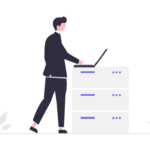 Maintenance Made Easy
Maintaining software shouldn't be a hassle. Our solutions are designed with easy maintenance, allowing you or our team to manage updates and changes without fuss. This approach promises longevity and reliability in every solution we create.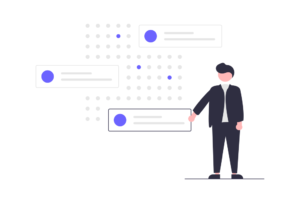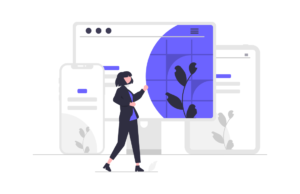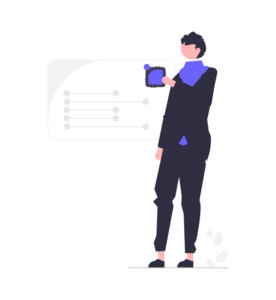 Explore Our Methodology