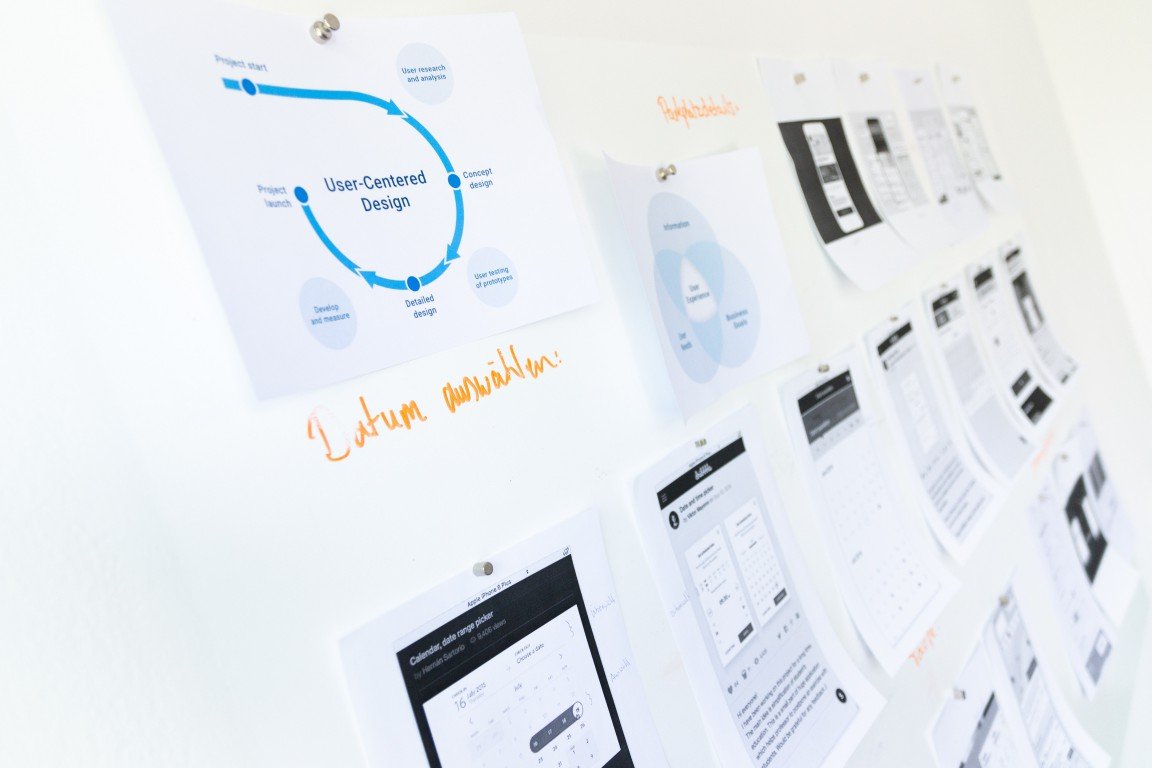 Simple solutions, done right!
Identifying opportunities and critical needs.
Forming a clear vision for objectives and targets.
Comprehensive analysis for strategic guidance.
Specializing in Microsoft Azure, Amazon AWS, and Google Cloud.
Services include cloud migration, microservices, and API development.
Implementing strategies for hybrid cloud environments.
Developing for Android and iOS platforms.
Creating hybrid applications for broad compatibility.
Focusing on engaging and user-friendly app interfaces.
Crafting Progressive Web Applications (PWA) and Single Page Applications (SPA).
Utilizing frameworks like React, Angular, or Vue.
Building responsive applications for optimal user interaction.
Consulting on Bluetooth, Zigbee, Z-Wave, Wi-Fi, etc.
Evaluating and integrating suitable IoT platforms.
Customizing IoT strategies for your business operations.
Developing specialized desktop applications for Windows and macOS.
Focused on embedded development for specific technical requirements.
Designing solutions for integration and future growth.
Upgrade Your Digital Experiences Today!
At Start State, we blend creative thinking with technological know-how. We're dedicated to delivering solutions that address your immediate needs while supporting your long-term business objectives, making technology a key contributor to your business's success.
How we work: Our Phases
Interviewing users and stakeholders to grasp the core of the problem.
Identifying user pain points and aligning with your goals.
Setting the foundation for a customized solution.
Conducting user surveys to ensure solutions enhance their experience.
Establishing KPIs and analytics for measuring success.
Crafting an architecture that supports your objectives.
Employing Agile methodology for flexible, continuous development.
Using modern, stable tools for high-quality output.
Prioritizing simplicity in use, maintenance, and scalability.
Collaborating with your IT teams for smooth deployment.
Adhering to your change control measures and compliance needs.
Providing user training for cloud or on-premises solutions.
Measuring KPIs and analyzing usage.
Providing detailed insights into the solution's effectiveness.
Regular evaluations against set goals.
Offering flexible support models to fit your needs.
Providing complete documentation and tiered support options.
Option to set up your team or collaborate with ours.
A dedicated cross-functional team for end-to-end service.
Customized approach targeting your specific goals.
Inclusive of all phases: Discovery, Design, Develop, Deploy, Insight, Support.
Providing critical feedback and analysis for deeper operational understanding.
Acting as an extension of your business with research-backed solutions.
Phase included: Discovery.
Working within your budget to define scope and timeline.
Efficient development and delivery of custom solutions.
Phases included: Discovery, Design, Develop, Deploy, Insight, Support.
Offering special pricing for MVP (minimum viable product) development.
Partnering to develop cost-effective, market-ready solutions.
Inclusive of all phases to strategically enter the market.